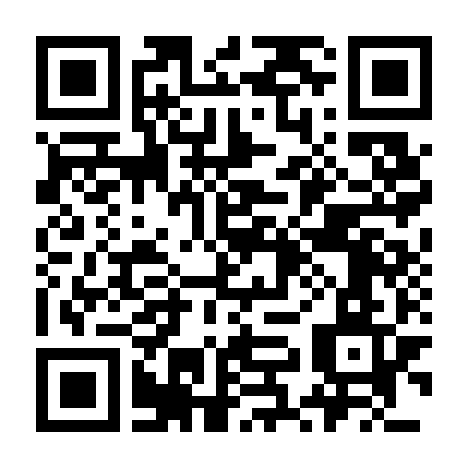 Welcome to the guide of the top 10 hospitals in Rome, the capital of Italy!
words 781 read in 3 minutes, 54 Seconds
If you're looking for the best hospitals in the beautiful city of Rome, this article is for you! As the capital of Italy, Rome boasts a range of state-of-the-art medical facilities ready to provide high-quality care to anyone in need. Whether you're a resident or a visitor, it's essential to know the best options available for your health and the well-being of your loved ones.
When it comes to our health and the well-being of those we care about, having access to the best healthcare facilities is crucial. Rome offers a wide range of both public and private hospitals, each with its areas of specialization and emergency services.
The Top 10 Hospitals in Rome Capital
The health is invaluable, and knowing the best hospitals in Rome will enable you to receive top-notch care when needed. We hope this ranking has been helpful and aids you in taking care of yourself and your loved ones. Stay healthy and make the most of your experience in our marvelous city!
Technical Glossary
Cardiology: A branch of medicine that deals with the study, diagnosis, and treatment of cardiovascular diseases.
Neurosurgery: A medical specialization that deals with the diagnosis and surgical treatment of diseases and injuries to the nervous system.
Oncology: A branch of medicine dedicated to the study and treatment of malignant tumors and neoplasms.
Pediatrics: A medical specialty that focuses on the care and prevention of diseases in children and adolescents.
Heart Transplant: A surgical procedure in which a diseased heart is replaced with a healthy one from a donor.
Topics Covered:
The best hospitals in Rome and their specializations.
Medical research and technological innovation in Roman hospitals.
The importance of care and attention in treating pediatric patients.
The fight against cancer: efforts of the Regina Elena National Cancer Institute.
#HospitalsRome #HealthcareExcellence #CuttingEdgeCare #TopPediatrics #FightingCancer
Remember, health is a priority, so stay informed about the hospitals in Rome to be ready for the best care when you need it. We hope this article has helped you better understand the options available in our beloved city. Stay healthy and enjoy your exploration!