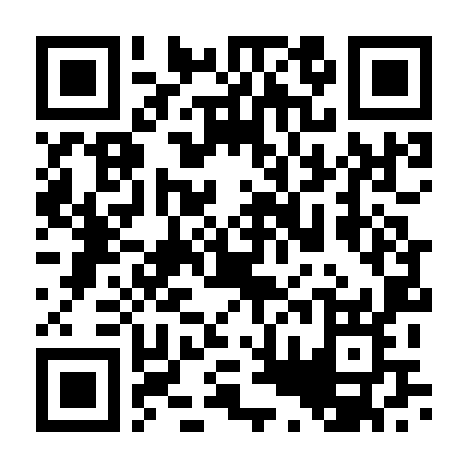 Capital Markets Union: Council agrees on negotiating mandate for listing act
words 615 read in 3 minutes, 4 Seconds
The Council has agreed on its negotiating mandate for the listing act, a package that will make EU public capital markets more attractive for EU businesses and facilitate access to capital for businesses of all sizes, particularly small and medium-sized enterprises (SMEs).
This initiative is part of the completion of the Capital Markets Union. The proposed measures will further develop the CMU by reducing bureaucracy and unnecessary costs for businesses. This will encourage businesses to list and remain listed on EU public markets. Easier access to public markets will allow businesses to better diversify and integrate available sources of funding.
Elisabeth Svantesson, Minister for Finance of Sweden, stated: "Today's agreement will help European businesses access funding sources they have not previously been able to access due to excessive bureaucracy. The new rules will facilitate listing on European exchanges for businesses of all sizes, including SMEs."
Now that the representatives of the Member States, gathered at the EU Council, have agreed on a mandate for the proposal, the Council is ready to start negotiations with the European Parliament to agree on a final version of the texts.
Background
On 7 December 2022, the Commission presented measures to alleviate the administrative burden for businesses of all sizes, particularly SMEs, through a new listing act, so that they can better access financing from public capital markets without compromising market integrity and investor protection. The listing act package consists of:
amending the prospectus regulation, the market abuse regulation, and the markets in financial instruments regulation
amending the markets in financial instruments directive and repealing the listing directive
directive on multiple-vote share structures
The proposal aims to simplify the rules applicable to businesses undergoing a listing process and businesses already listed on EU public markets, in order to alleviate their administrative burdens and costs, while preserving an adequate level of transparency, investor protection, and market integrity.
On 19 April, the Council had already agreed on its mandate for the directive on multiple-vote share structures. Today, it completed its mandate on the other two legislative acts.
Technical Glossary:
Access to capital: The ability for a company to obtain financing by issuing stocks or bonds on the capital market.
Multiple-vote share structures: Shares that grant holders the right to vote on more than one vote per share, enabling them to exercise greater control over corporate decisions.
Bureaucracy: A set of procedures, formalities, and regulations that can slow down or complicate business activities.
Markets in Financial Instruments Directive: An EU directive that establishes rules for regulating financial instruments markets in the EU, with the aim of promoting transparency, efficiency, and investor protection.
Listing Act: Package of measures aimed at simplifying and facilitating the listing process of companies on EU public capital markets.
Public capital markets: Financial markets where stocks, bonds, and other financial instruments of companies are publicly traded and exchanged.
Prospectus: An informative document that provides details about the features, risks, and investment opportunities of a company intending to list on the regulated market.
Market Abuse Regulation: An EU regulation that governs unfair and illicit practices in financial markets, aiming to protect investors and preserve market integrity.
Prospectus Regulation: An EU regulation that establishes rules and procedures for the publication of an informative prospectus for companies intending to list on an EU regulated market.
Capital Markets Union: An initiative of the European Union aimed at integrating and harmonizing financial markets in the EU to promote greater efficiency, economic growth, and investment opportunities.
Topics covered:
EU Capital Markets Union
Access to capital for EU businesses
Reduction of bureaucracy for businesses
Listings of businesses on EU public markets
Diversification of funding sources for businesses
Investor protection
#CapitalMarketsUnion #ListingAct #SMEfunding #MarketIntegrity #InvestorProtection #EUFinance #mediumsizedenterprises #smallbusinesses #PMI