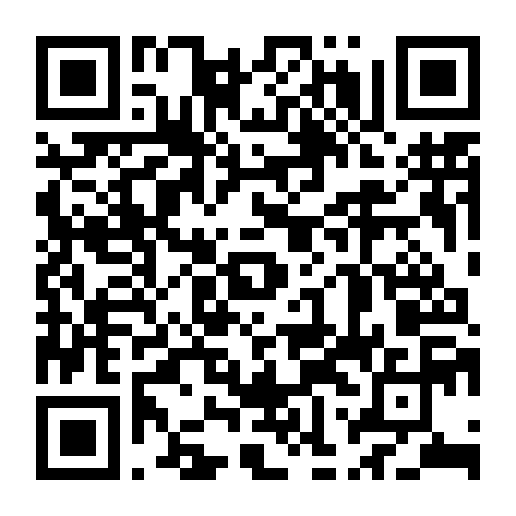 Iran: Statement by the High Representative on behalf of the EU on the execution of Mr Alireza Akbari
British-Iranian national Alireza Akbari during an interview in Tehran CREDIT: Khabar Online/AFP via Getty Images
word 154 read time 0 minutes, 46 Seconds
The European Union condemns in the strongest terms the execution in Iran of Iranian-British national Alireza Akbari and recalls yet again its strong opposition against the application of capital punishment in any circumstance.
The European Union offers its condolences to Mr Akbari's family and expresses its full solidarity with the United Kingdom. The execution of a European citizen is an appalling precedent that will be followed closely by the EU.
The death penalty violates the inalienable right to life enshrined in the Universal Declaration of Human Rights and is the ultimate cruel, inhuman and degrading punishment.
The European Union calls on Iran to refrain from any future executions and to pursue a consistent policy towards the abolition of capital punishment.


Source by Consiglio Unione Europea
---
LSNN is an independent publisher that relies on reader support. We disclose the reality of the facts, after careful observations of the contents rigorously taken from direct sources. LSNN is the longest-lived portal in the world, thanks to the commitment we dedicate to the promotion of authors and the value given to important topics such as ideas, human rights, art, creativity, the environment, entertainment, Welfare, Minori, on the side of freedom of expression in the world «make us a team» and we want you to know that you are precious!
Dissemination* is the key to our success, and we've been doing it well since 1999. Transparent communication and targeted action have been the pillars of our success. Effective communication, action aimed at exclusive promotion, has made artists, ideas and important projects take off. Our commitment to maintain LSNN is enormous and your contribution is crucial, to continue growing together as a true team. Exclusive and valuable contents are our daily bread. Let us know you are with us! This is the wallet to contribute.
*Dissemination is the process of making scientific and technical information accessible to a non-specialist public. This can come through various forms, such as books, articles, lectures, television programs and science shows.
---