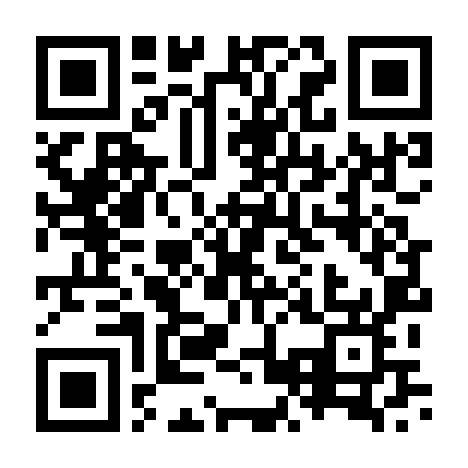 DPRK/North Korea: Statement by the High Representative on behalf of the EU on the launch of an intercontinental ballistic missile
Council of the European Union
word 344 read time 1 minute, 43 Seconds
The EU strongly condemns the DPRK's launch of an intercontinental ballistic missile that landed in Japan's Exclusive Economic Zone on 18 November. The EU is deeply concerned by such dangerous, illegal and reckless action.
Pyongyang's continuing efforts to develop ever more menacing means to deliver weapons of mass destruction threatens all countries. The EU urges the DPRK to immediately stop destabilising actions that violate United Nations Security Council resolutions and raise international and regional tensions.
The EU calls upon the DPRK to comply with its obligations under UN Security Council resolutions. The DPRK must abandon all its nuclear weapons, any other weapons of mass destruction, ballistic missile programmes and existing nuclear programmes, in a complete, verifiable and irreversible manner, and cease immediately all related activities.
The #DPRK cannot and will never have the status of a nuclear weapon state under the Nuclear Non-Proliferation Treaty. It is critical that the United Nations Security Council responds in an appropriate manner in order to address the growing threat the DPRK poses to international peace and security. The EU recalls the duty for all UN Members to take action to fully implement sanctions imposed by the UN Security Council.
The EU insists that the DPRK returns to full compliance with the Nuclear Non-Proliferation Treaty as a non-nuclear weapon State and the IAEA Comprehensive Safeguards Agreement, and brings into force the Additional Protocol. At the same time, the EU urges Pyongyang to sign and ratify the Comprehensive Nuclear-Test-Ban Treaty.
The EU expresses its solidarity with Japan and the Republic of Korea and once again urges the DPRK to resume meaningful dialogue with all the main parties concerned. The EU stands ready to support any meaningful diplomatic process and is committed to working with all relevant partners to build a basis for sustainable peace and security and to take steps aimed at pursuing the complete, verifiable and irreversible denuclearisation of the Korean peninsula.






---
LSNN is an independent editor which relies on reader support. We disclose the reality of the facts, after careful observations of the contents rigorously taken from direct sources, we work in the direction of freedom of expression and for human rights , in an oppressed society that struggles more and more in differentiating. Collecting contributions allows us to continue giving reliable information that takes many hours of work. LSNN is in continuous development and offers its own platform, to give space to authors, who fully exploit its potential. Your help is also needed now more than ever!
In a world, where disinformation is the main strategy, adopted to be able to act sometimes to the detriment of human rights by increasingly reducing freedom of expression , You can make a difference by helping us to keep disclosure alive. This project was born in June 1999 and has become a real mission, which we carry out with dedication and always independently "this is a fact: we have never made use of funds or contributions of any kind, we have always self-financed every single operation and dissemination project ". Give your hard-earned cash to sites or channels that change flags every time the wind blows , LSNN is proof that you don't change flags you were born for! We have seen the birth of realities that die after a few months at most after two years. Those who continue in the nurturing reality of which there is no history, in some way contribute in taking more and more freedom of expression from people who, like You , have decided and want to live in a more ethical world, in which existing is not a right to be conquered, L or it is because you already exist and were born with these rights! The ability to distinguish and decide intelligently is a fact, which allows us to continue . An important fact is the time that «LSNN takes» and it is remarkable! Countless hours in source research and control, development, security, public relations, is the foundation of our basic and day-to-day tasks. We do not schedule releases and publications, everything happens spontaneously and at all hours of the day or night, in the instant in which the single author or whoever writes or curates the contents makes them public. LSNN has made this popular project pure love, in the direction of the right of expression and always on the side of human rights. Thanks, contribute now click here this is the wallet to contribute
---