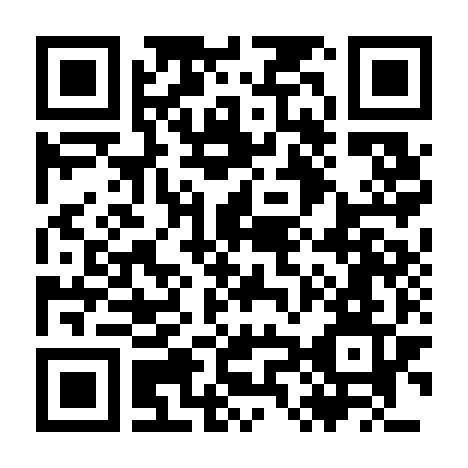 Benny Benassi and Emma Muscat in an explosive dance version in their new single M.I.A., set to be released on July 14th!
words 639 read in 3 minutes, 11 Seconds
The famous international DJ producer BENNY BENASSI & Maltese artist EMMA MUSCAT join forces in an unprecedented dance version in their new single M.I.A., releasing on July 14th
Announced yesterday on social media, the new single titled "M.I.A." is set to be released on Friday, July 14th. It marks the collaboration between the renowned international DJ producer Benny Benassi and Maltese pop star Emma Muscat. Following her participation in the Eurovision Song Contest 2022, Emma presents herself in a new dance guise with international vibes. View this post on Instagram.
M.I.A. captures the contagious inner monologue of a girl obsessed with love and infatuation, caught up in the resounding rhythm of the club. "It's about love but also about obsession with what we desire. It's her fantasy, and tonight she'll get what she came for," Emma explains.
The song was written in a remote session with Canadian Lexie Jay, German Matti Wagemann, and Dutch Nick Ribbens. It quickly captivated social media audiences with an audio spoiler, and Benny Benassi, upon discovering Emma's performance on her TikTok profile, decided to turn it into one of the most promising international releases of the summer with his expert touch.
Benny Benassi is one of the leading figures in electronic music and is famous for his visionary hit "Satisfaction" in 2002, which gave birth to the entire electro-house genre and remains a reference point. The Italian DJ's long career is studded with successes, including a GRAMMY Award, participation in the world's biggest festivals, and several hit singles. He has also produced a series of high-profile remixes for artists like Bob Marley & The Wailers, Giorgio Moroder, and the Rolling Stones. Benny has collaborated with numerous internationally renowned artists, including Madonna, Chris Brown, T-Pain, Ne-Yo, Kelis, and David Guetta. With four albums released over two decades, Benny continues to be a legend in the music industry, making dance floors around the world groove to his unique sound.
Emma Muscat, hailing from the heart of the Mediterranean, has made her way into the international pop scene. After performing on the Isle of MTV stage and receiving two gold records, she represented Malta in Eurovision 2022. Emma achieved success thanks to her musical sensitivity, developed since childhood, her piano skills, and the energy and elegance that characterize her homeland. Her journey through "Amici" (Italian talent show) tied her to Italy, and she has collaborated with numerous Italian and Spanish artists. She has had the opportunity to perform on stage with major names in the international pop scene, and her talent and tenacity make her a promising pan-Mediterranean pop star.
Topics covered: Benny Benassi, Emma Muscat, M.I.A., dance music, musical collaboration, DJ producer, Maltese pop star, Eurovision Song Contest, electro-house, musical hits, remixes, artistic career, music festivals, celebrities, international hits.
#BennyBenassi #EmmaMuscat #MIAsingle #music #dance #collaboration #popstar #Eurovision2022 #electrohouse #successes #remix #festivals #celebrities
Don't miss the release of "M.I.A." on July 14th, and get ready to dance to the engaging rhythms of Benny Benassi and Emma Muscat!
Technical terms:
Electro-house
Hit
Remix
Dance floor
Popstar
Pan-Mediterranean
Technical glossary:
Benny Benassi: Famous Italian DJ producer with a successful career in electronic music.
Emma Muscat: Maltese pop star with Mediterranean and international influences.
M.I.A.: New single by Benny Benassi and Emma Muscat.
Lexie Jay: Canadian singer-songwriter.
Matti Wagemann: German musician.
Nick Ribbens: Dutch musician.
GRAMMY Award: International music award.
Electro-house: Subgenre of electronic music characterized by sharp rhythms and catchy melodies.
Hit: Highly successful music track.
Remix: Alternative version of an original track.
Dance floor: Area dedicated to dancing in a venue or nightclub.
Popstar: Artist of great popularity in the pop music field.
Pan-Mediterranean: Referring to an artist blending musical influences from various Mediterranean cultures.