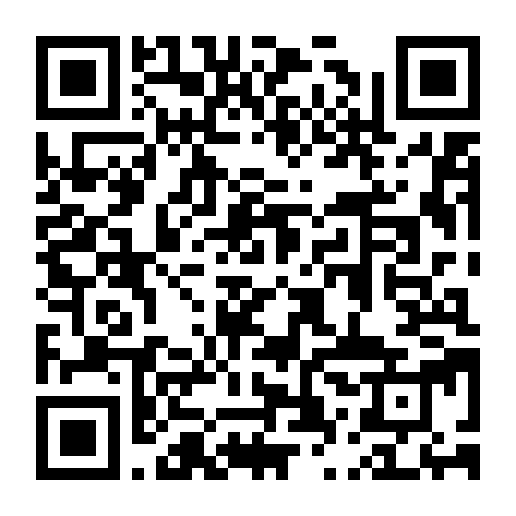 POLICE COMMITTEE CALLS FOR MORE EFFORT IN THE FIGHT AGAINST GENDER-BASED VIOLENCE
word 425 read time 2 minutes, 7 Seconds
Parliament - The Portfolio Committee on Police is extremely concerned by the overall increase in all reported subcategories of crimes, especially Grievous Bodily Harm (GBH) and crimes perpetrated against women and children.
The committee received a briefing today from the Minister of Police and the senior management of the South African Police Services (SAPS) on the 4th Quarter crime statistics in the 2021/22 financial year.
The committee was disturbed by the statistics that showed that rapes were committed in residences of the perpetrator or of the victim, and that the residence was known by the victim as well as friends, family and neighbours. The committee raised concerns over the contribution of liquor on cases of rape and assault with GBH.
The Chairperson of the committee, Ms Tina Joemat-Pettersson, said: "The leading place of occurrence of murder, attempted murder, and assault with GBH remains in the residence of the perpetrator or victim. This spells disaster for the police and crime prevention, as these crimes take place in private dwellings and behind closed doors."
According to SAPS, violence against women showed an increase of 17.5% in murder and 32.1% in attempted murder. The committee was extremely concerned about 30 000 cases of domestic violence which half of them is common assault against women.
The committee also noted with concern that despite the availability of resources to combat crime against women and children, the picture continues to look bleak. Furthermore, Ms Joemat-Pettersson said the 37.2% increase in the murder of children is deeply concerning.
She added: "In 90 days, 306 children were murdered, 331 almost murdered and 1 937 assaulted with the intent to inflict grievous bodily harm. It is unacceptable that our children are treated and abused in such a manner."
The committee called for SAPS to urgently address cases of murder associated with vigilantism or mob justice which are in the increase in the provinces of KwaZulu-Natal and the Eastern Cape. Although the committee noted that there is no indication of high number of murders in the Eastern Cape and Western Cape provinces, but both provinces have highest murder rates per capita.
The committee implored SAPS management to do more to fight gender-based violence and femicide and that increases in sexual offenses crimes is unacceptable.
ISSUED BY THE PARLIAMENTARY COMMUNICATION SERVICES ON BEHALF OF THE CHAIRPERSON OF THE PORTFOLIO COMMITTEE ON POLICE, MS TINA JOEMAT-PETTERSSON
For media enquiries or interviews with the Chairpersons, please contact the Committees' Media Officer:
Name: Jabulani Majozi (Mr)

Parliamentary Communication Services

Cell: 083 358 5224

E-mail: jamajozi@parliament.gov.za / www.parliament.gov.za