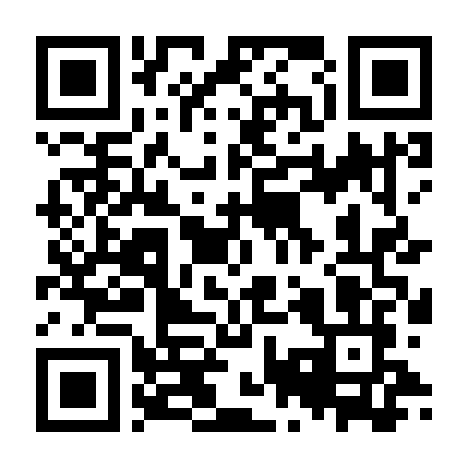 Montana: Genetic Information Privacy Bill signed by the Governor
words 546 read in 2 minutes, 43 Seconds
The Governor of Montana has signed Senate Bill 351, a proposed law aimed at revising biometric privacy regulations and creating specific legislation for genetic information privacy. This law will require companies to provide consumers with clear information regarding the collection, use, and disclosure of genetic data. The goal is to provide limitations and exemptions to protect citizens' privacy and ensure secure management of genetic information.
The Act, signed on June 7, 2023, was assigned Chapter Number 768 on June 8, 2023, thereby becoming an effective law. This proposed law is a significant step forward in safeguarding individual rights and regulating genetic information in Montana.
The new law provides several important definitions for context understanding. These definitions include "genetic data, genetic tests, express consent," and "consumer." Additionally, it imposes specific obligations on organizations that collect genetic data, including the following points:
Providing clear and complete information on company policies and procedures regarding the collection, use, and disclosure of genetic data.
Obtaining initial explicit consent from the consumer for the collection, use, or disclosure of personal genetic data.
Obtaining separate express consent from the consumer for the transfer or disclosure of personal genetic data to third parties, excluding the company's vendors and service providers.
Developing, implementing, and maintaining a comprehensive security program to protect consumer genetic data from unauthorized access, use, or disclosure.
The law grants the Attorney General exclusive authority to enforce the provisions and allows for civil legal actions against those who violate these provisions. In the case of a violation, the Attorney General may seek compensation of up to $2,500 for each violation committed.
The introduction of this law is a strong signal from Montana to protect the privacy of its citizens' genetic information. It represents a significant step forward in regulating the use and disclosure of genetic data and ensuring that companies are accountable and transparent in managing such information.
The adoption of this law raises several crucial themes in the field of privacy and genetic information. It emphasizes the need for increased awareness regarding individuals' privacy rights and the importance of protecting personal genetic information. The law encourages ethical and responsible use of biometric technologies, ensuring that citizens have control over their genetic information.
Some of the technical and important terms mentioned in the article include "biometric privacy, genetic data, genetic tests, express consent," and "security program." These terms are crucial to fully understand the implications of the law and its impact on society and organizations involved in the collection and use of genetic data.
Technical Glossary:
Biometric Privacy: The field that concerns the protection of privacy and management of biometric information, such as fingerprints or genetic data.
Genetic Data: Information regarding an individual's genetic makeup, including the results of genetic tests.
Genetic Tests: Examinations conducted to analyze an individual's DNA and obtain information about their genetic traits.
Express Consent: Clear and unequivocal consent from an individual for the collection, use, or disclosure of their genetic data.
Security Program: Set of measures and procedures implemented to ensure the protection and security of a consumer's genetic data.
Topics Covered in the Article:
Privacy Protection
Genetic Information
Responsibility of Organizations in Managing Genetic Data
Informed Consent and Express Consent
Regulation and Enforcement of Privacy Laws
Role of the Attorney General in Safeguarding Individual Rights
#GeneticPrivacy #GeneticInformationProtection #MontanaGeneticPrivacyLaw #IndividualRights #GeneticDataRetention