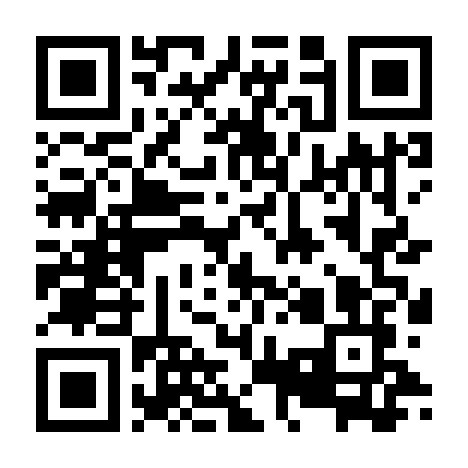 United States and Colombia Collaborate for Safe and Humane Migration: The Importance of Human Rights
words 559 read in 2 minutes, 47 Seconds
Washington D.C., June 12, 2023 - Principal Deputy National Security Advisor Jon Finer held a significant meeting with Colombian Foreign Minister Alvaro Leyva at the White House. The meeting aimed to strengthen strategies for safe and humane migration between the two countries, emphasizing the importance of human rights as a fundamental principle.
The discussion focused on the need to address the root causes of irregular migration and ensure respect for the human rights of migrants throughout the migration process. While the original article does not explicitly mention human rights, it is crucial to highlight that respecting these rights is a vital component of safe and humane migration.
The collaboration between the United States and Colombia is based on their shared commitment to creating legal and safe migration pathways that guarantee the protection of migrants' fundamental rights. The establishment of Safe Mobility Offices (SMOs) represents a significant step toward protecting the human rights of migrants, providing them with support, advice, and information on how to pursue regular and safe migration routes.
Furthermore, both countries have committed to expanding legal migration pathways for Colombian nationals, including family reunification and employment opportunities. These initiatives not only promote human rights but also contribute to the social and economic development of communities along Colombia's borders.
It is essential to understand that safe and humane migration necessitates the respect for human rights. Inclusion and the protection of migrants' fundamental rights are expected to be intrinsic to any migration strategy or policy. The promotion of human rights in migration management is an internationally shared commitment by numerous states and organizations, as it is a key element in creating just, inclusive societies that respect the dignity of every individual.
The meeting between the representatives of the United States and Colombia governments is a significant step towards promoting human rights-based migration. This collaboration and commitment to ensuring safe, regular, and fair migration reflect the importance placed on protecting the fundamental rights of every individual, regardless of their migration status.
As efforts continue to develop more inclusive migration policies, it is crucial to further raise awareness about human rights and encourage broader international cooperation to address the global challenges of migration. Protecting the human rights of migrants not only represents an ethical obligation but also contributes to building fair, compassionate societies that respect human dignity.
Technical Glossary:
Human migration: The movement of people from one country to another for various reasons, such as work, seeking protection, or family reunification.
Irregular migration: The movement of individuals across borders without complying with established legal norms and procedures.
Safe and regular migration pathways: Legal routes through which individuals can move between countries in a safe and lawful manner.
Safe Mobility Offices (SMOs): Facilities established to identify and register irregular migrants present in a country, providing them with information and advice on legal migration pathways.
Family reunification: The process through which family members separated due to migration can be reunited in a host country.
Migration flows: The movement of people from one country to another, which can be influenced by economic, political, or social factors.
Topics covered:
Safe and humane migration
Cooperation between Colombia and the United States
Opening of new legal pathways for migration
Management of migration flows
Regional and social development
Family reunification and employment opportunities
#SafeMigration #InternationalCooperation #LegalPathways #RegionalDevelopment #Solidarity #FamilyReunification #HumanRights